Cutting edge technology 5G New Radio Modem
5.5 GigaBytes Download speed and 3 GygaBytes upload speed
Real 5G performance NR Sub-6 and mmWave
Galileo,Glonass,GPS,Beidou (L1,L5)
Compatible with most 5G Operators
Features
✽ Frequency Bands:
Sub6: n1,n2,n3,n4,n7,n8,n12,n20,n25,n28,
n38,n40,n41,n48,n66,n71,n77,n78,n79,
mmWave: n257,n258,n260,n261.
✽ Interfaces:
USB 3.1

PCIe Generation 3.
✽ Software: Win10, Linux, AndroidRIL
✽ Data Speed:
5.5 Gbps Download.

3 Gbps Upload.
✽ Location: Galileo, Glonnas, GPS, Beidou (Bands L1-L5).
✽ Reliable: Built with top quality parts manufactured in the United States and Europe.
The 5G Data Modem is a real revolution in the field of connectivity, featuring all the advantages promised by the 5G New Radio.
This 5G modem product presents multiple applications:
- Industrial Predictive Maintenance
- Telemedicine
- Corporate Private 5G networks
- Enhanced top connectivity in Rural Areas
- 5G Private Operators
- Mission Critical telemetry
- VT, AR and real-time Media applications
This 5G Data Modem forwards data at 3 GygaByte/s, and downloads data at 5.5 Gygabyte/s speeds to cloud servers connected to the Internet.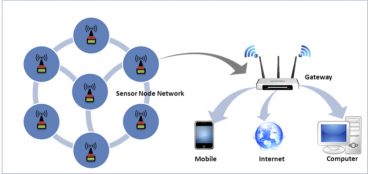 The 5G data Modem allows the installation of hundreds of time-series sensors in real-time to an on-the-cloud-server.
Power: 5 Volts
Upload Speed: 3 GygaBytes/s
Download Speed: 5.5 GygaBytes/s
Frequency Range: Sub6:n1,n2,n3,n4,n7,n8,n12,n20,n25,n28,
n38,n40,n41,n48,n66,n71,n77,n78,n79,
mmWave: n257,n258,n260,n261
Output: USB 3.1 /PCIe Generation 3
Connectivity: 5G Network
Regulatory: FCC,GCF,IC,PTCRB,EU RED,JATE/Telec
Dimensions: 120 x120 x 50 mm
Weight: <0.5 Kg
Physical: ABS plastic enclosure
Storage Temperature: -40 C / 95C
Build blazing fast real-time connectivity applications
5G is a revolution for real-time Wideband, low latency connectivity applications development
5G Connectivity Modem Versions
We design and build several versions of this Modem. Please ask if you are not finding the best to match your application
Wired

Differential bus output is immune to noise. Daisy chain easy connection with snap on splash proof connector

Read more

Wireless

LoRa, NB-IOT or Bluetooth 5.0 MESH. Make your choice or the best proven wireless connectivity. Other upon demand.

Read more

High Sensitivity

Pressure wave special transducer for high senstivity is immune to acceleration. Ideal for Robotics

Read more
Other Products
Need a custom sensor? You got it!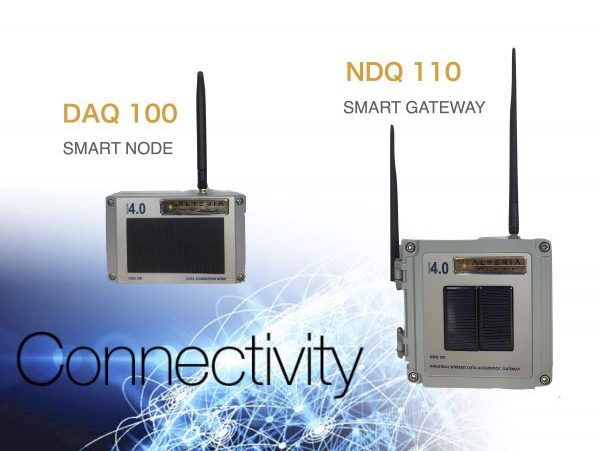 Connectivity Products
Connect your sensors to the cloud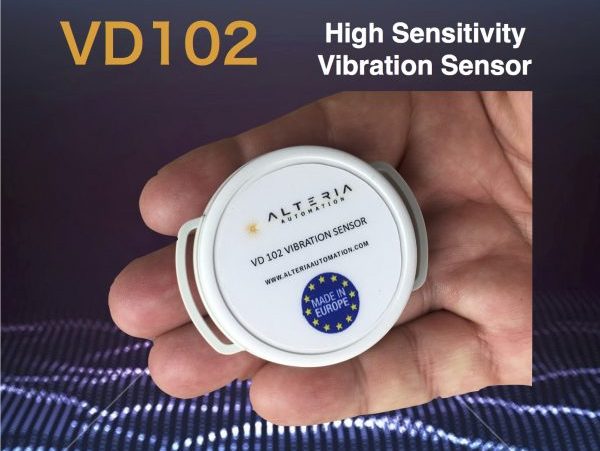 Smart Vibration Sensor
Keep your machinery up and running!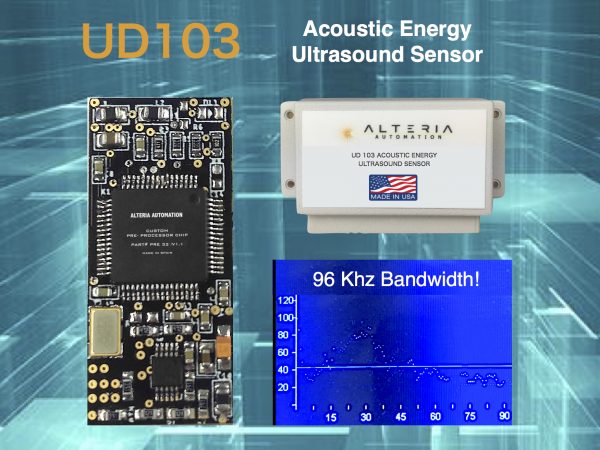 Acoustic Energy Sensor
Detect failure before it happens!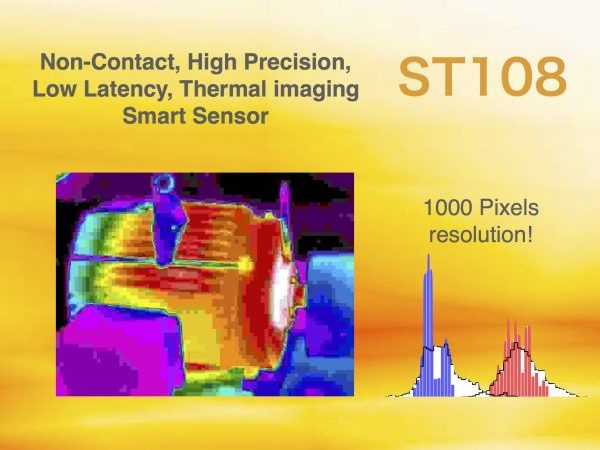 Smart Thermal Sensor
Pre-procesed thermal imaging!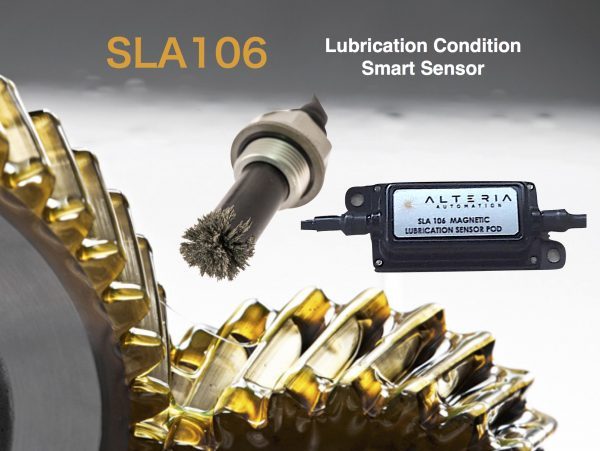 Lubrication Sensor
Get real-time lubricant condition!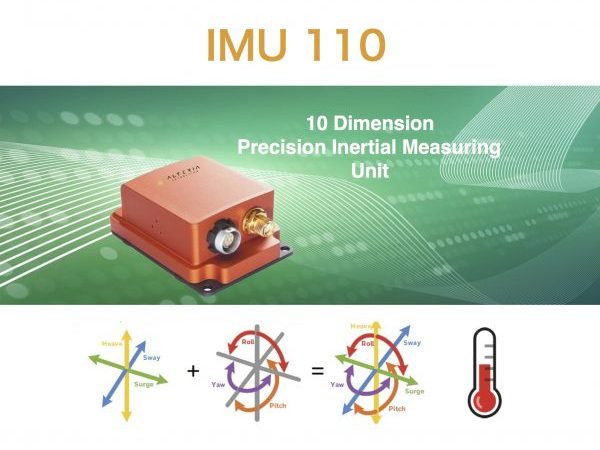 Inertial Measuring Unit
Measure any kind of movement with ease!