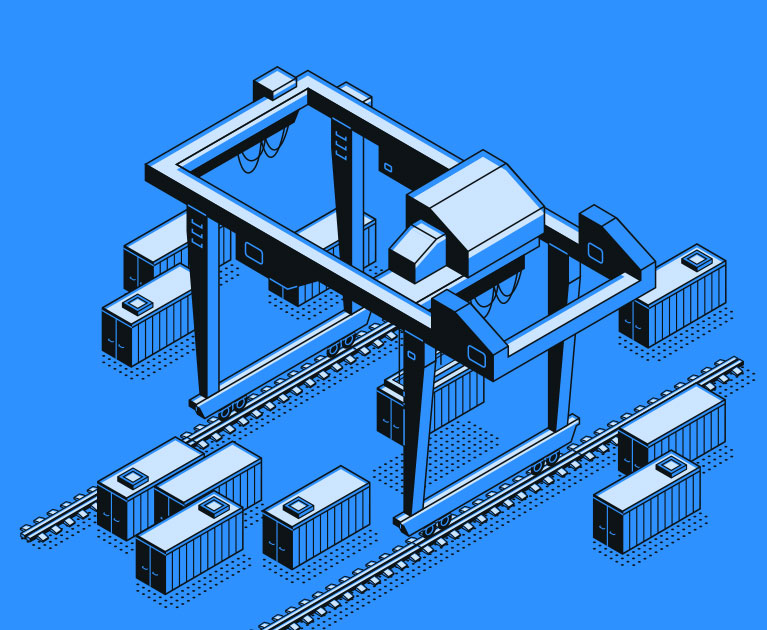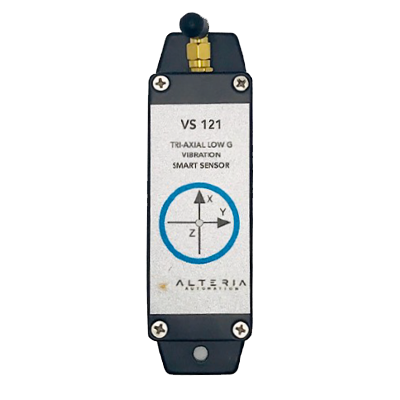 High Sensitivity Vibration Sensor

Predictive Maintenance
The VD 102 is a high sensitivity vibration sensor specially designed by ALTERIA for predictive maintenance of robotic machinery, industrial reduction gear, and small rotary machinery.
This is an embedded edge smart sensor with patent pending pre-processing algorithmic that forwards data such as the frequency of each vibration event, its bandwidth, its amplitude with respect to the level of background noise in a simplified form in order to save resources on connectivity and postprocessing.
Sensor Network
Its design allows the installation of hundreds of sensors networked to a Gateway (hub) that is connected to a local server or to an on the cloud server.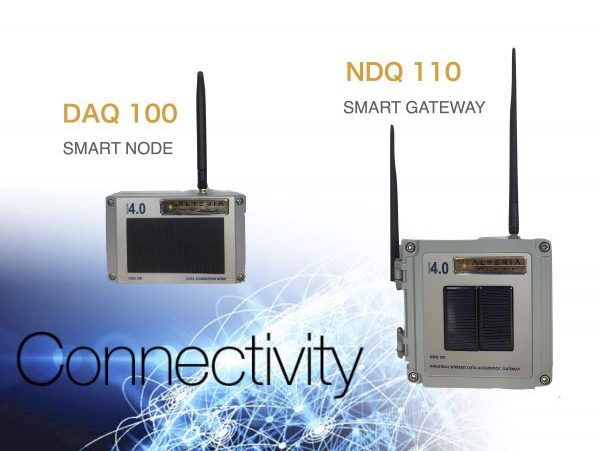 Connectivity Products
Connect your sensors to the cloud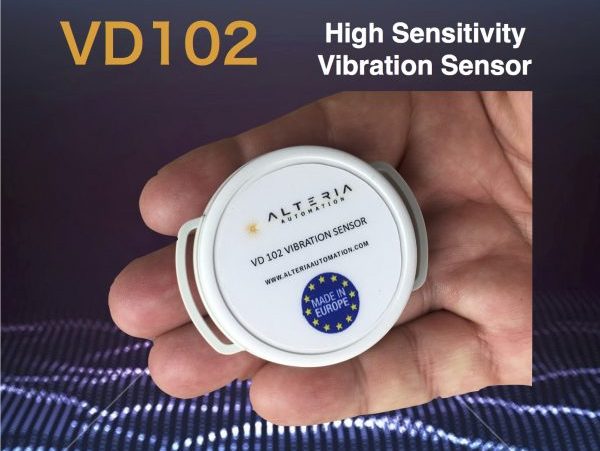 Smart Vibration Sensor
Keep your machinery up and running!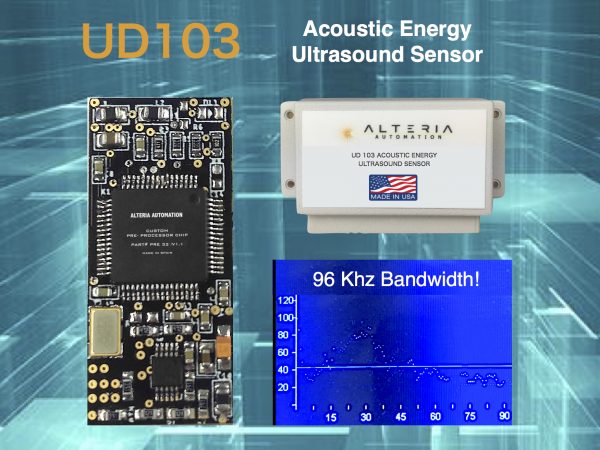 Acoustic Energy Sensor
Detect failure before it happens!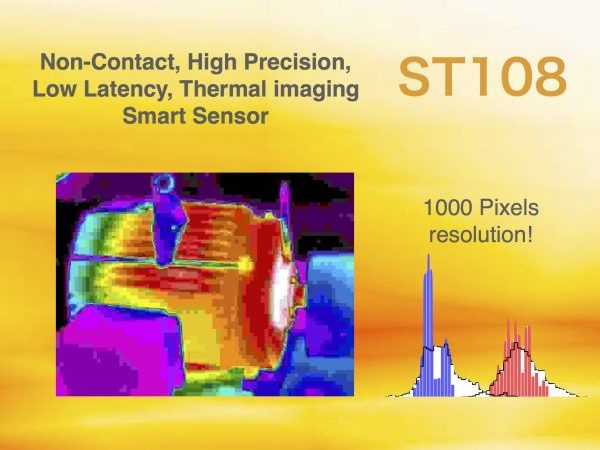 Smart Thermal Sensor
Pre-procesed thermal imaging!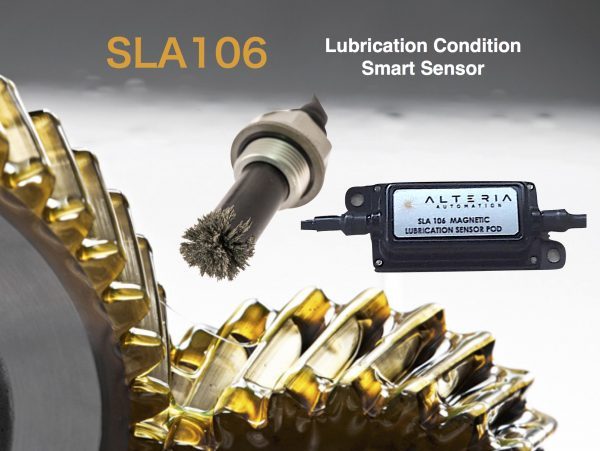 Lubrication Sensor
Get real-time lubricant condition!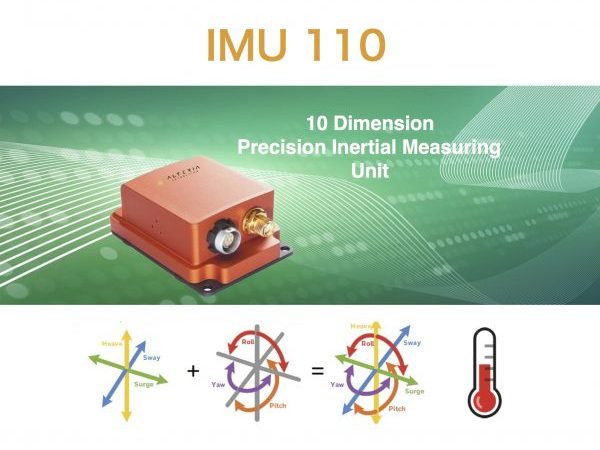 Inertial Measuring Unit
Measure any kind of movement with ease!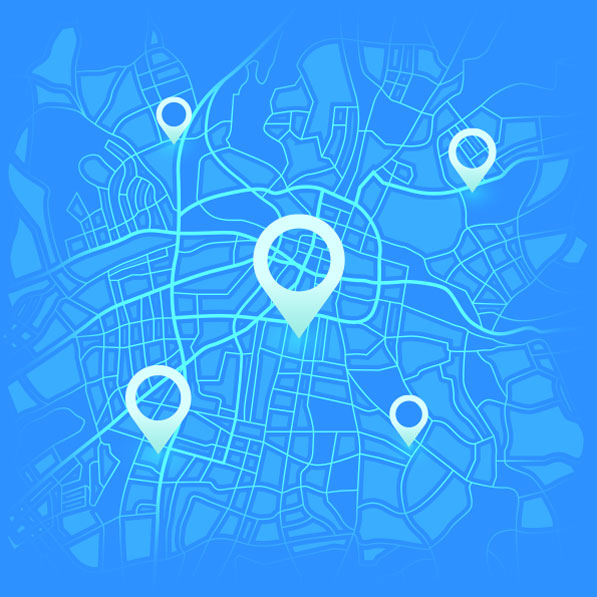 HAVE QUESTIONS?

Give us a call or drop by anytime, we endeavour to answer all enquiries within 24 hours on business days.