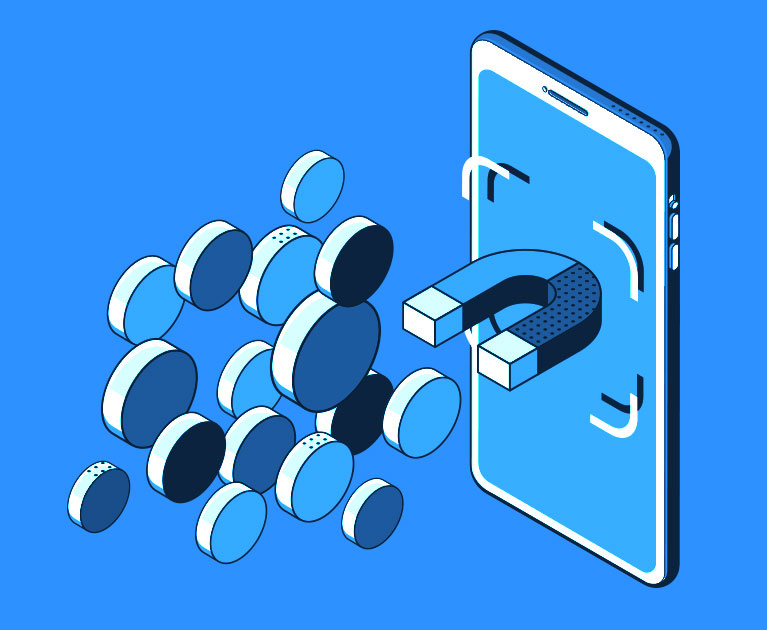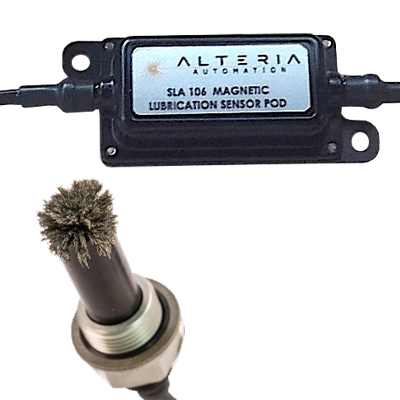 Static Lubricant

Condition Monitoring
The SLA 106 is a lubricant condition particle counting monitoring sensor.
One of the best tools for condition-based machinery preventive maintenance. A powerful neodymium magnet attracts the worn particles.
Our sensor reads the concentration of the large and small particles separately, a great help to know the type of wear in progress.
The sensor is secured by replacing the plug oil drain and screw in place.
Our Mesh network allows the installation of hundreds of sensors that report to a single Gateway.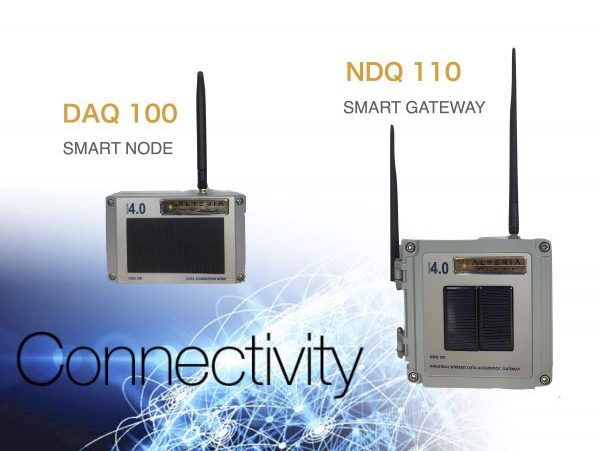 Connectivity Products
Connect your sensors to the cloud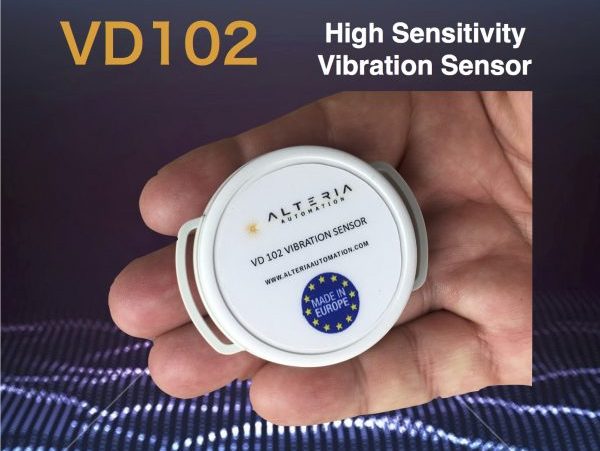 Smart Vibration Sensor
Keep your machinery up and running!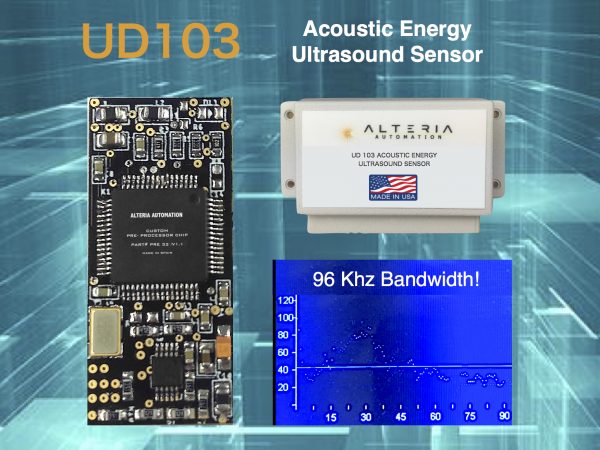 Acoustic Energy Sensor
Detect failure before it happens!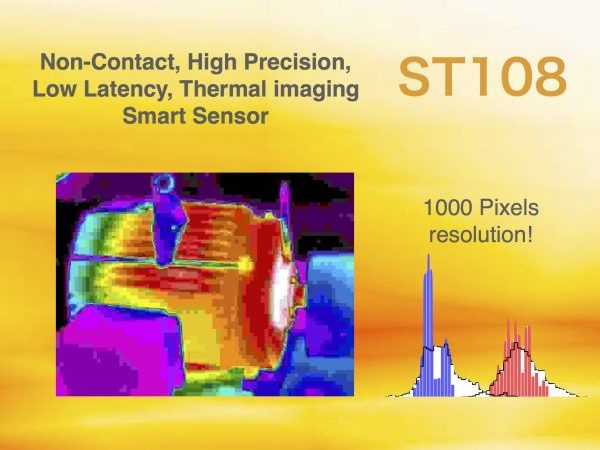 Smart Thermal Sensor
Pre-procesed thermal imaging!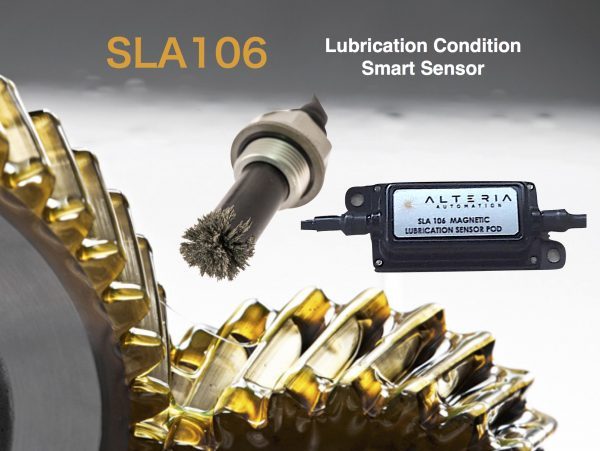 Lubrication Sensor
Get real-time lubricant condition!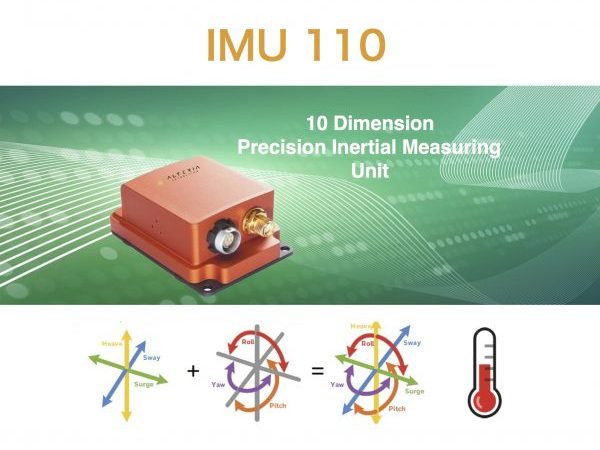 Inertial Measuring Unit
Measure any kind of movement with ease!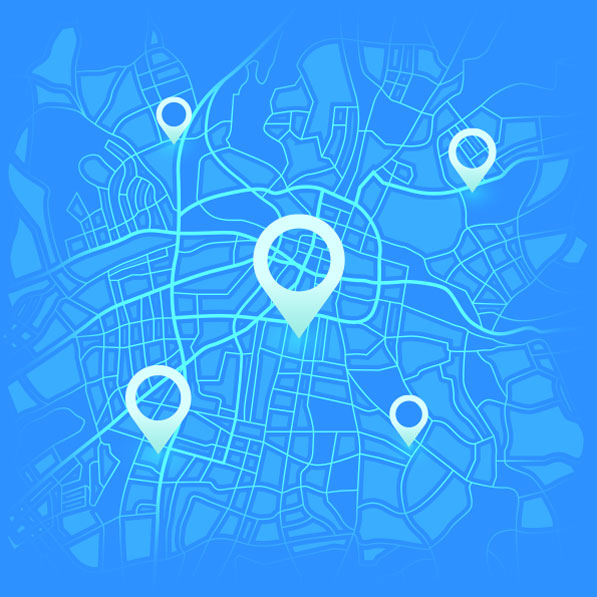 HAVE QUESTIONS?

Give us a call or drop by anytime, we endeavour to answer all enquiries within 24 hours on business days.