INERTIAL MEASURING UNIT

SMART SENSOR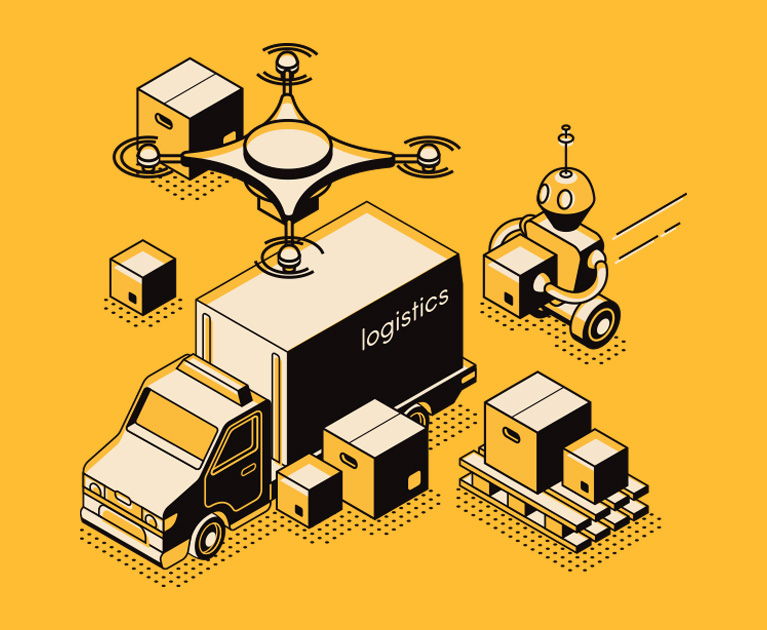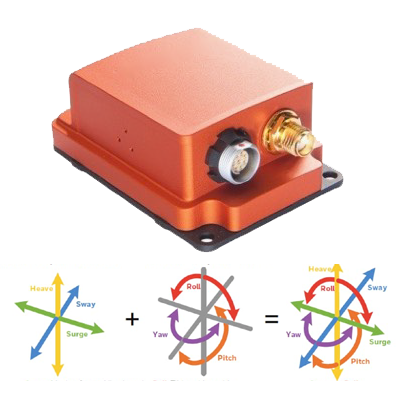 10 Dimension Multi-Sensor
Precision Inertial Measuring
Unit
IMU 110 is a multiple sensors based on MEMS technology, that combines high performance, and high accuracy performance, sensor fusion processing and low current consumption, The perfect measuring tool for mobile measurement units.
Featuring a mix of pre-processing embedded edge with ALTERIA's Sensor Fusion technology combines different transducer readings, to provide the most
complete and accurate movement information available in the market.
A 16-bit processor provides a maximum resolution of 0.01º Sexagesimal.
The accelerometer sensitivity is adjustable from 2G full scale to 16 G, adapting easily to the intended application.
Fexibility: The compass magnetic field range is +/- 4900 μTeslas and the gyro
sampling readings are adjustable between 250 dps and 2000 dps.
It is an essential sensor for monitoring machinery in motion such as robotic cells and the in the transportation sector. We have sensors to solve any need. Call us to discuss your application.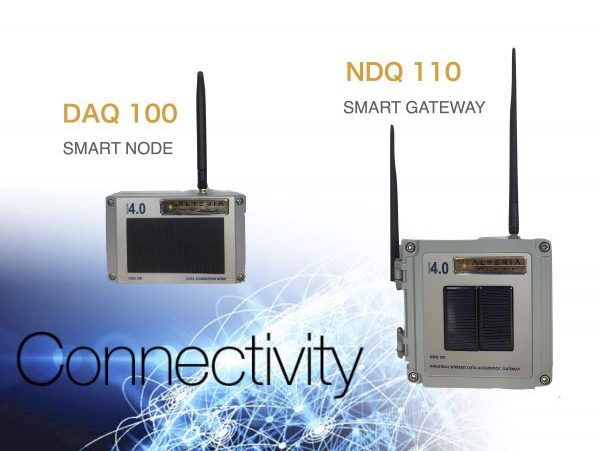 Connectivity Products
Connect your sensors to the cloud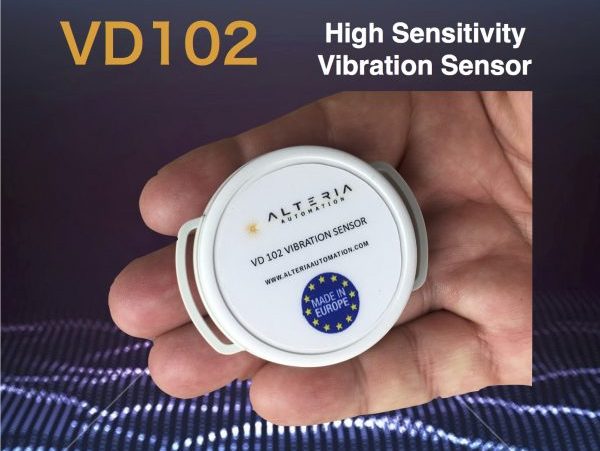 Smart Vibration Sensor
Keep your machinery up and running!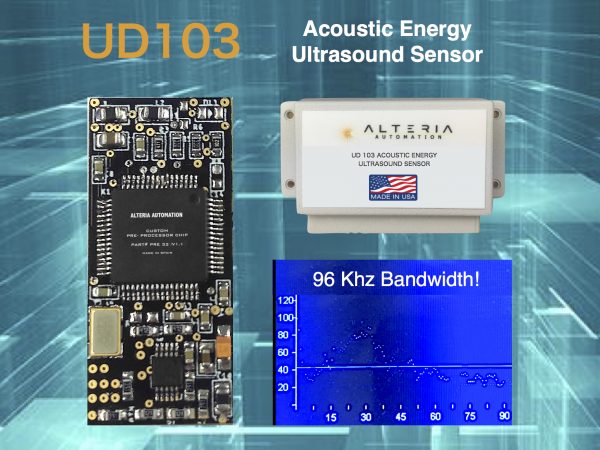 Acoustic Energy Sensor
Detect failure before it happens!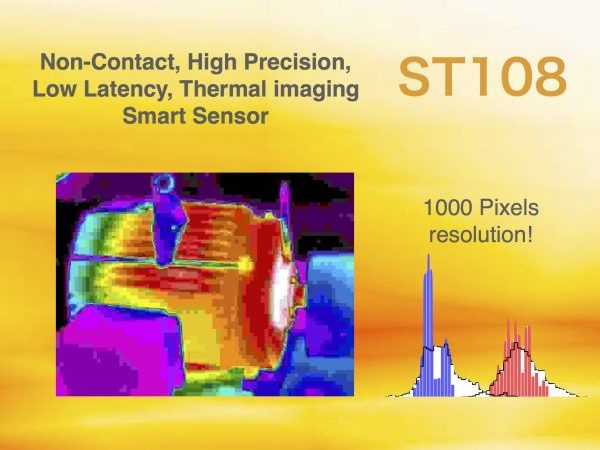 Smart Thermal Sensor
Pre-procesed thermal imaging!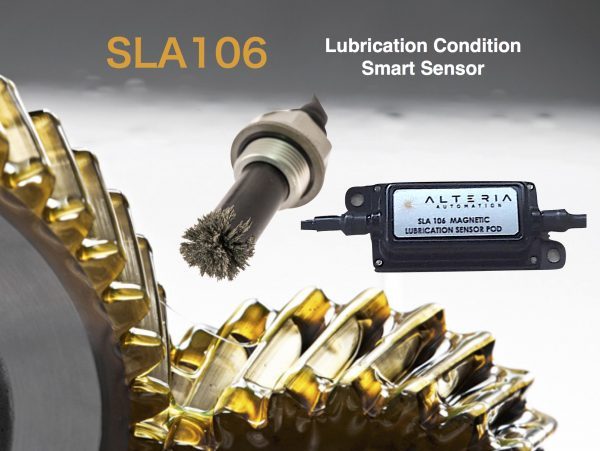 Lubrication Sensor
Get real-time lubricant condition!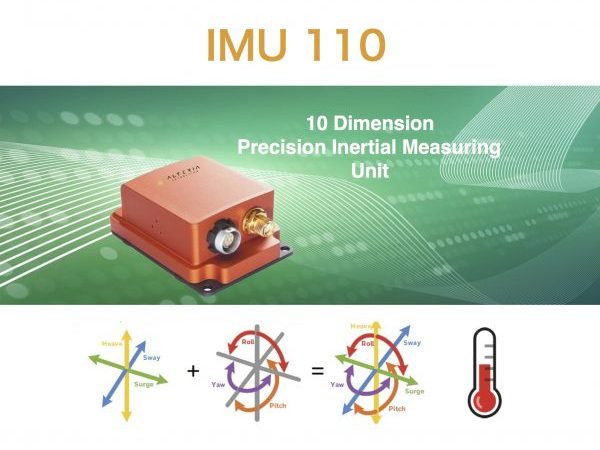 Inertial Measuring Unit
Measure any kind of movement with ease!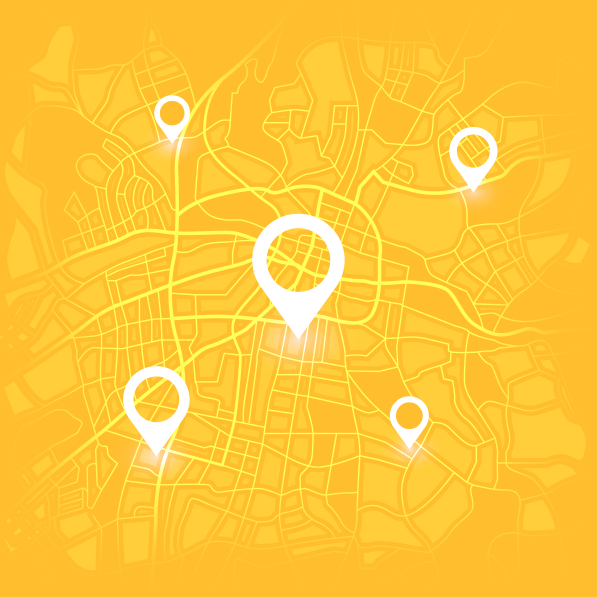 HAVE QUESTIONS?

Give us a call or drop by anytime, we endeavour to answer all enquiries within 24 hours on business days.