VOLTAGE/CURRENT


SMART SENSOR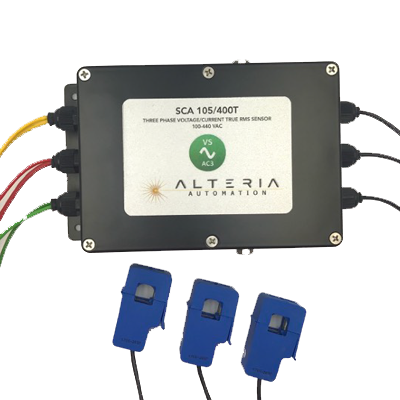 Non-Intrusive AC Three Phase

True RMS Sensor Pod
The SCA 105 is a combined voltage and current sensor for use in alternating current three-phase industrial power systems.
Sampling in real time an algorithm calculates voltage and current true average values (RMS) of each phase or leg.
With a 10 bit resolution (more than a thousand levels with 0.25 volt steps) is great help to get data to study power degradation patterns over time and therefore to create predictive maintenance models.
Sensor Networking
Our Mesh network allows the installation of hundreds of sensors that report to a single Gateway.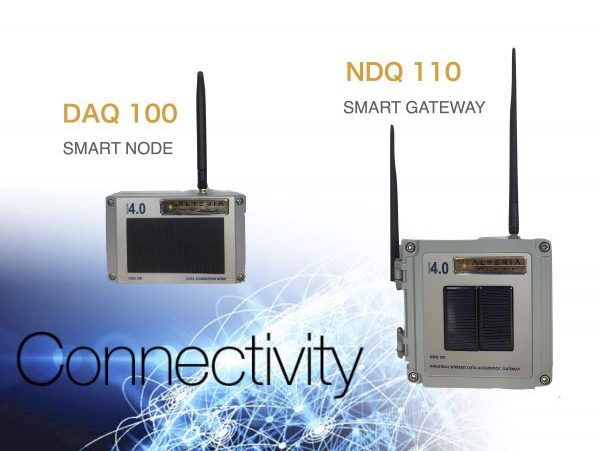 Connectivity Products
Connect your sensors to the cloud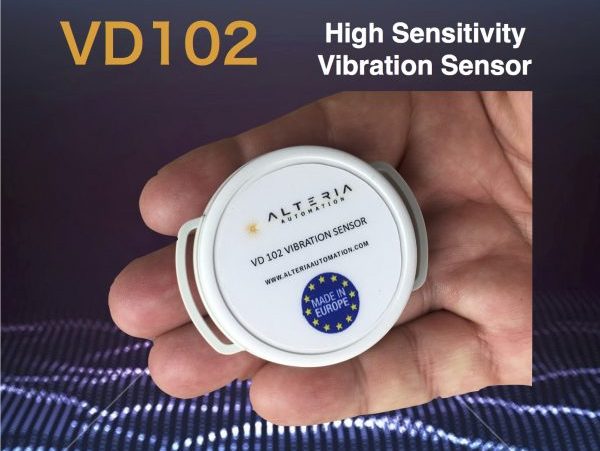 Smart Vibration Sensor
Keep your machinery up and running!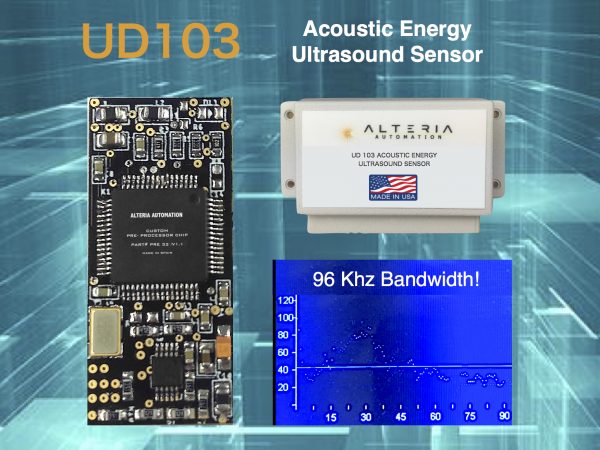 Acoustic Energy Sensor
Detect failure before it happens!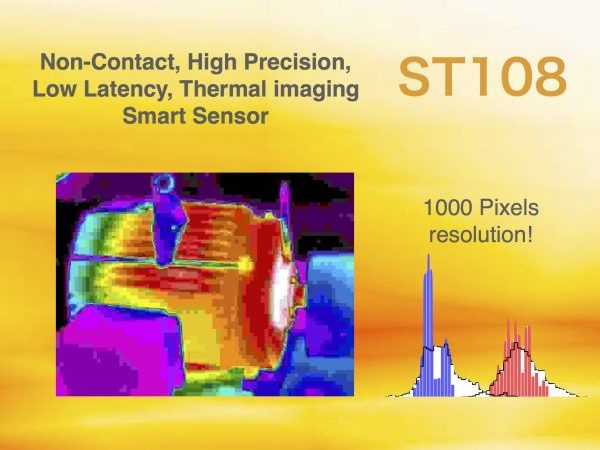 Smart Thermal Sensor
Pre-procesed thermal imaging!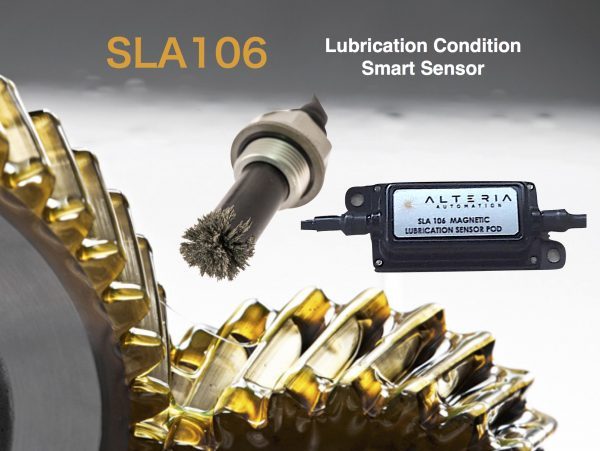 Lubrication Sensor
Get real-time lubricant condition!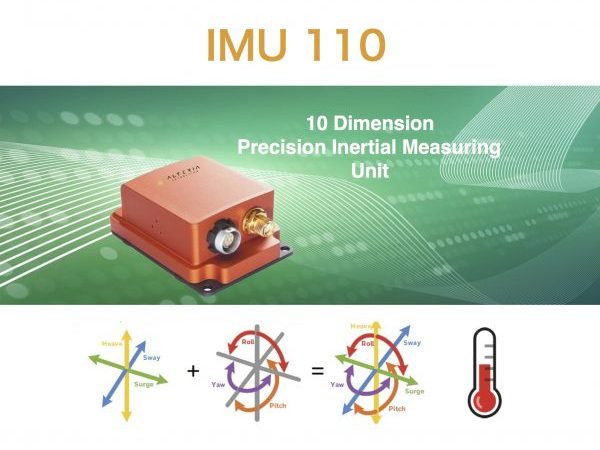 Inertial Measuring Unit
Measure any kind of movement with ease!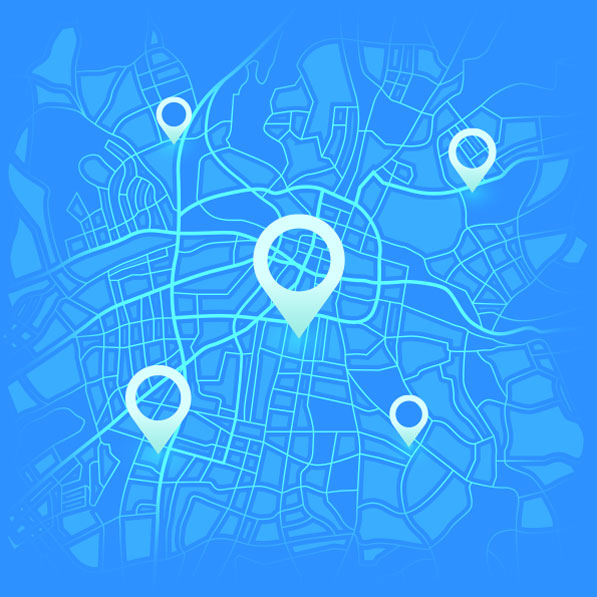 HAVE QUESTIONS?

Give us a call or drop by anytime, we endeavour to answer all enquiries within 24 hours on business days.