ALTERIA AUTOMATION is the leading provider of Industrial Sensors for Predictive Maintenace
Smart Sensors with Pre-Processing.
Wired and Wireless Connectivity.
Artificial Intelligence Software Packages.
Discover more
Ask for a Proof of Concept
Get a flat fee P.O.C. quote and put your company on to the next level!
PREDICTIVE MAINTENANCE PRODUCTS
Our primary focus is to provide cost-effective Smart Sensors, Connectivity products and Data analysis server solutions to Industry, Transportation and Aerospace
This is how we do it!
SMART SENSORS
Sensors in Stock, If you are looking for a special sensor, we got it!
Products-at-a-Glance
Need a custom sensor? You got it!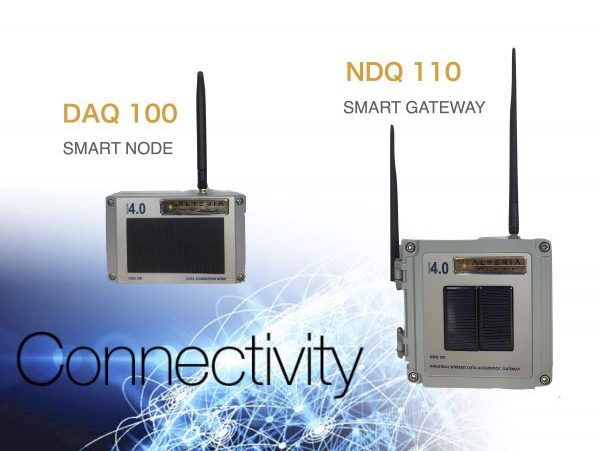 Connectivity Products
Connect your sensors to the cloud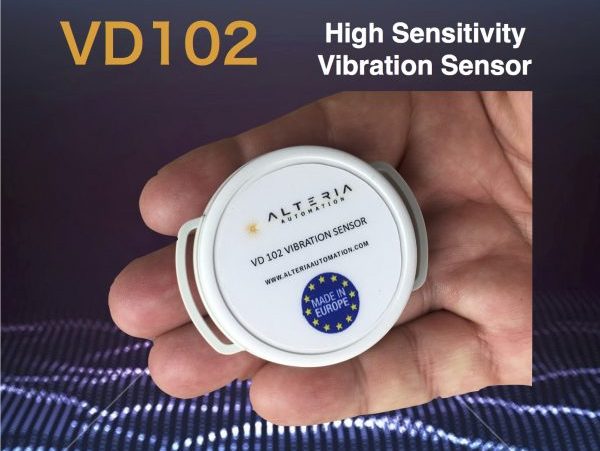 Smart Vibration Sensor
Keep your machinery up and running!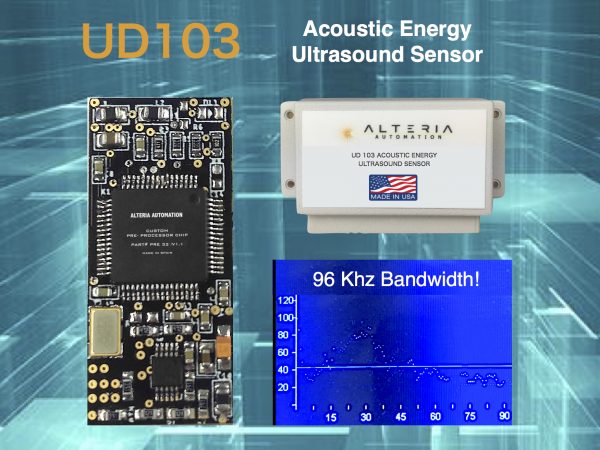 Acoustic Energy Sensor
Detect failure before it happens!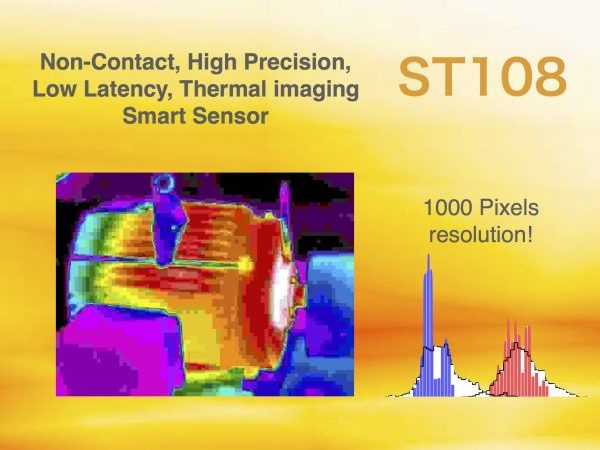 Smart Thermal Sensor
Pre-procesed thermal imaging!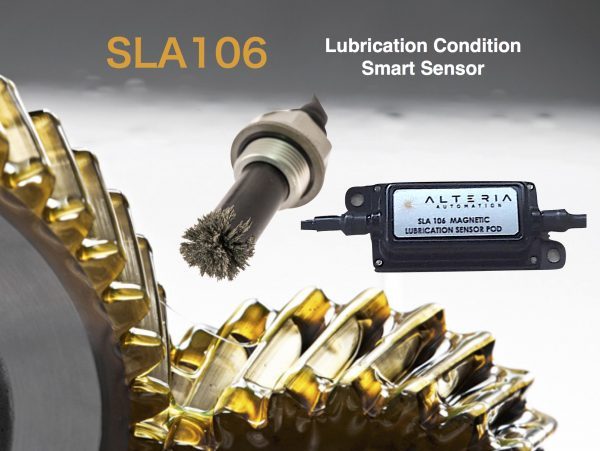 Lubrication Sensor
Get real-time lubricant condition!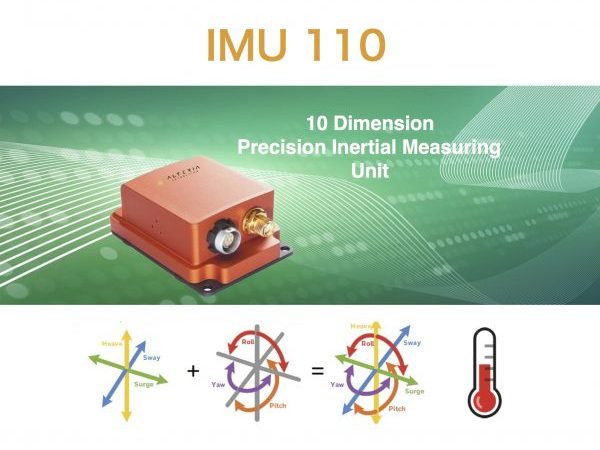 Inertial Measuring Unit
Measure any kind of movement with ease!
ACTION PLAN
This is how to start implementing Industrial I.o.T. in your Company
Proof Of Concept and target definition

Industrial I.o.T. is a revolutionary technology that is changing how we work. We recommend starting with a P.o.C. to demonstrate how our technology can help.

Project development process and integration

After the P.o.C. is complete, the evaluation of the data gathered will help to redefine specific targets such as process optimization or predictive maintenance models.

Roll-out an full implementation

The third step is the full implementation of I.o.T. technology. Gathering and analyzing data for a few months will deliver results and the creation of models to improve the process.
VIDEO PRESENTATION: OUR TECHNOLOGY
Steel Galvanizing Plant
Scratch detection
Textile Laser Processing
Vibration detection
Wind generators maintenance
Gear box service
Automotive Plant
Robot predictive maintenance