INDOOR BLE ASSET

TRACKING GATEWAY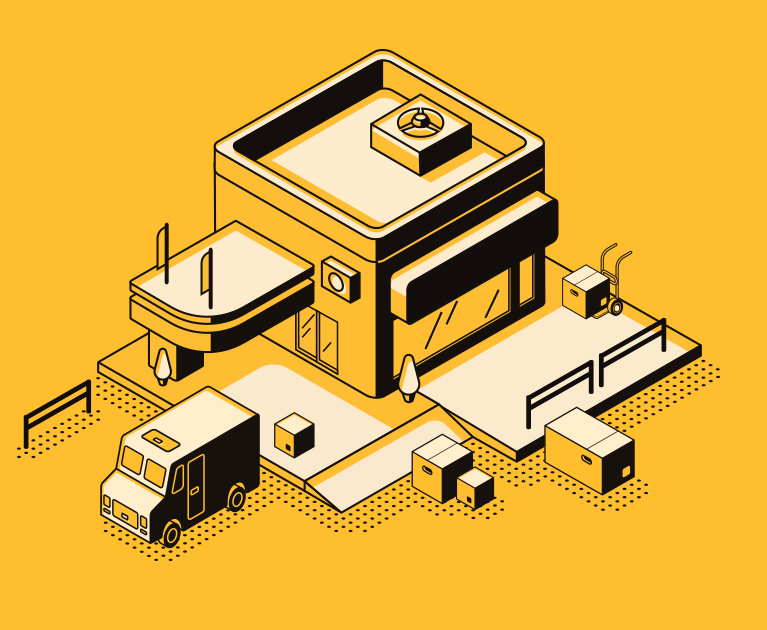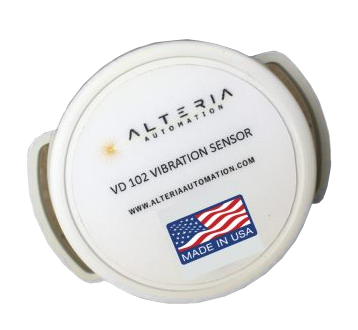 The GAT 102 is an innovative development on the Industrial tracking and location field.
It tracks the Bluetooth Low Energy (BLE) devices and calculates its real-time position by an RSSI (Received Signal Strength Indication)
The location method has been optimized using a Machine Learning (ML) developed algorithm, that can be easily tailored to specific indoor locations where multiple path signal fouls the RSSI tri-lateration.
This product is agnostic and can be used on any GIS platform after the indoor location has been geo referenced.
You can use our own tracking software, and track events from any mobile or smart device.
SENSOR NETWORK
Its design allows the installation of hundreds of networked Gateways.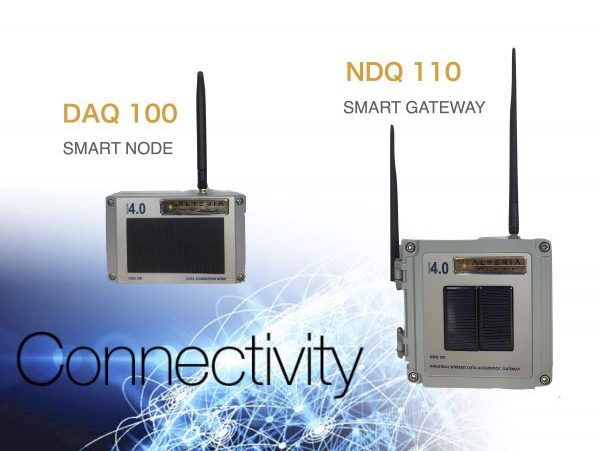 Connectivity Products
Connect your sensors to the cloud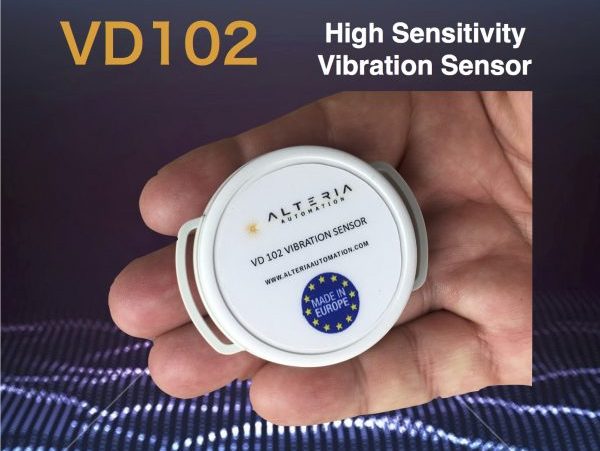 Smart Vibration Sensor
Keep your machinery up and running!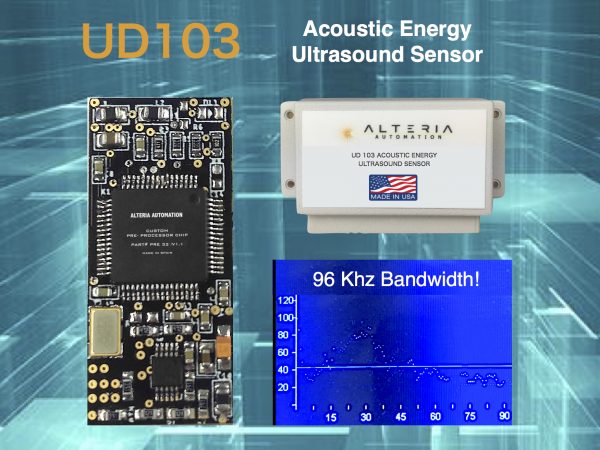 Acoustic Energy Sensor
Detect failure before it happens!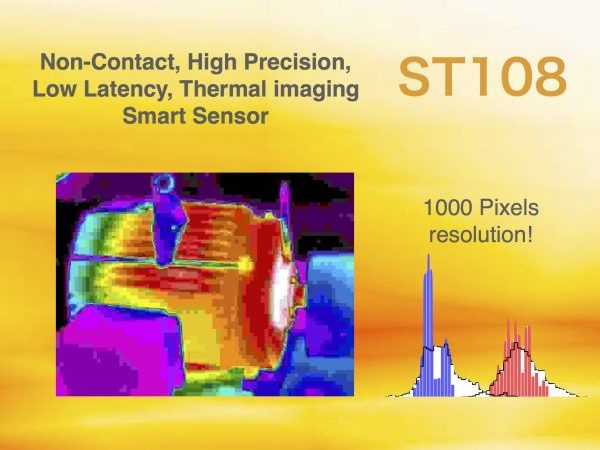 Smart Thermal Sensor
Pre-procesed thermal imaging!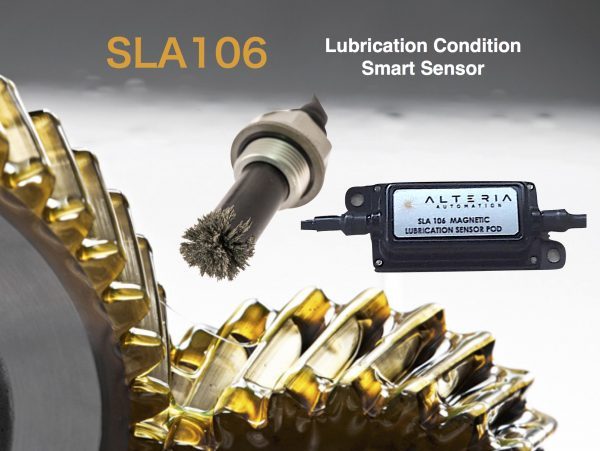 Lubrication Sensor
Get real-time lubricant condition!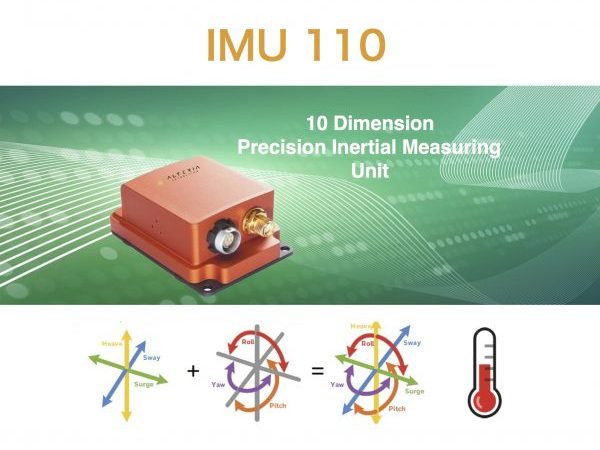 Inertial Measuring Unit
Measure any kind of movement with ease!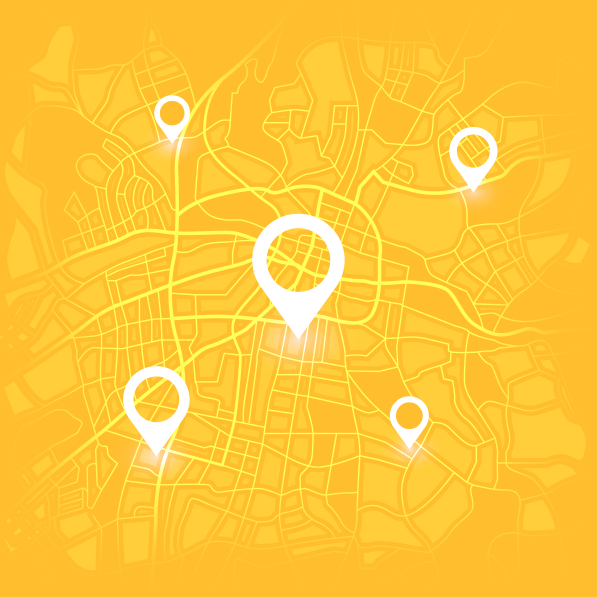 HAVE QUESTIONS?

Give us a call or drop by anytime, we endeavour to answer all enquiries within 24 hours on business days.