Detect Gas Readings in Real Time
With Remote Calibration
High Precision
Easy Network Connection
Our Gas sensor is designed to stand harsh environments
Features
✽ Versatility: Our gas sensor range offer custom level readings in ppm.
✽ OTA/FUD Over The Air Firmware Updatable Device and remote calibration on a snap.
✽ Connectivity: Wireless networking architecture offers flexible placement and reliability.
✽ Non-intrusive: No installation. A magnetic system or two fasteners secure the sensor to its place.
✽ Flexible: Forwards data through an industrial wireless system or wired serial port at your choice.
✽ Quality: Manufactured with top US and European made parts.
SXG 15X is a range of smart sensors to measure specific industrial gases.
Using the best state-of-the-art transducers, our smart gas sensors can be customized for single or multiple transducers.
Featuring ALTERIA's embedded edge pre-processing technology with patent pending proprietary algorithms, these sensors allow remote calibration and easy upgrade and update OTA/FDU.
It is an essential sensor for monitoring industrial environments such as refineries, manufacturing plants, metal processing, and food/beverage facilities.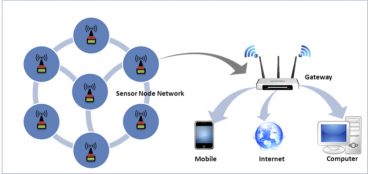 Its design allows the installation of hundreds of sensors networked to a Gateway (hub) that is connected to a local server or to an on the cloud server.
Transducers:
- Benzene
- CO₂
- CO
- Formaldehyde (Solvents)
- Ozone
- LPG
- Methane
- SF6
- Any other gas, on demand
Power: Databus / Battery
Battery Life: From 3 to 5 years
Reading Data: 1 to 50 samples per second
Output: Digital in the desired format
Connectivity: Wireless MESH Network using sub Ghz ISTM bands/ wired Serial
Range:3 kilometers without repeaters
Dimensions: 50 x 30 x 22 mm
Weight: 0.5 Kg 1 Lb
Environmental: IP 67, resistant to harsh environments
Enclosure: ABS plastic box / Aluminium
Storage Temperature: -10 C / 55C
Build better Predictive Maintenance Models
This real-time non contact gas smart sensor gives readings with remote calibration.
Gas Sensor Versions
We design and build several versions of this sensor. Please ask if you are not finding the best to match your application
Wired

Differential bus output is immune to noise. Daisy chain easy connection with snap on splash proof connector

Read more

Wireless

LoRa, NB-IOT or Bluetooth 5.0 MESH. Make your choice or the best proven wireless connectivity. Other upon demand.

Read more

High Sensitivity

Pressure wave special transducer for high senstivity is immune to acceleration. Ideal for Robotics

Read more
Other Products
Need a custom sensor? You got it!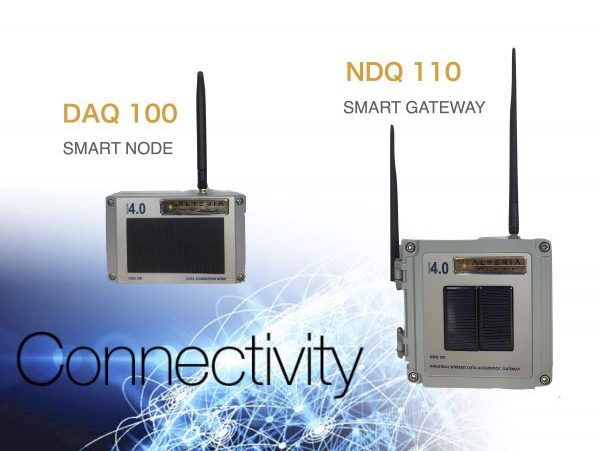 Connectivity Products
Connect your sensors to the cloud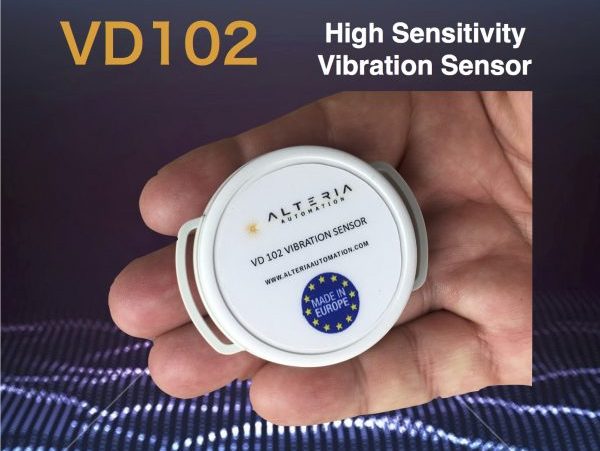 Smart Vibration Sensor
Keep your machinery up and running!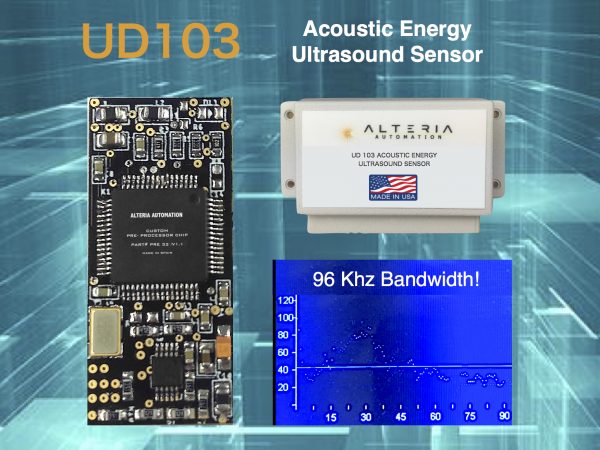 Acoustic Energy Sensor
Detect failure before it happens!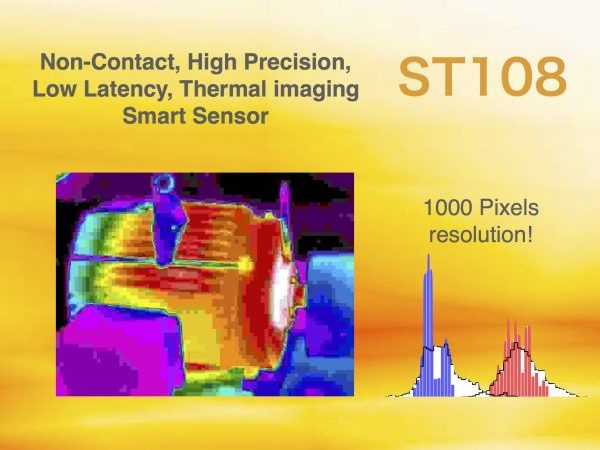 Smart Thermal Sensor
Pre-procesed thermal imaging!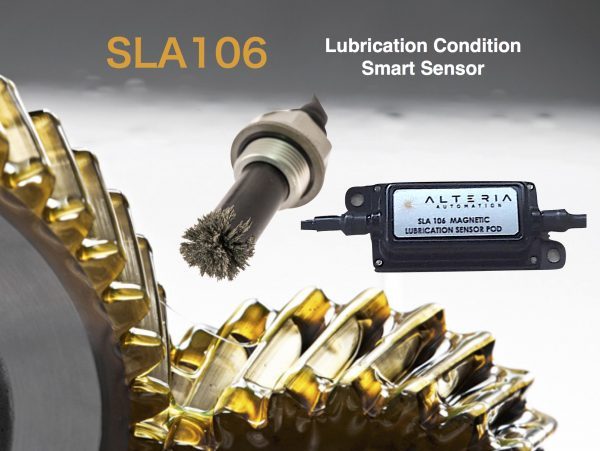 Lubrication Sensor
Get real-time lubricant condition!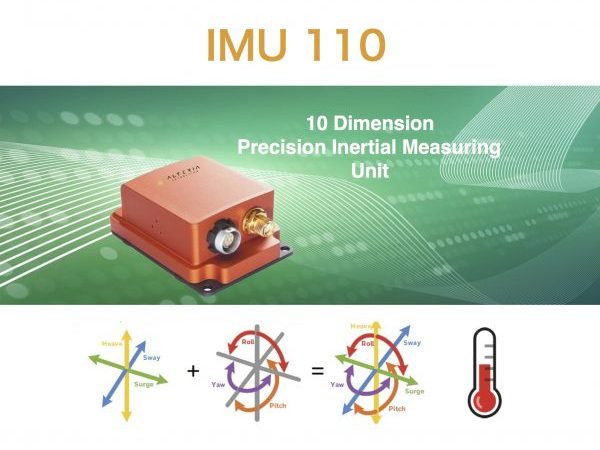 Inertial Measuring Unit
Measure any kind of movement with ease!