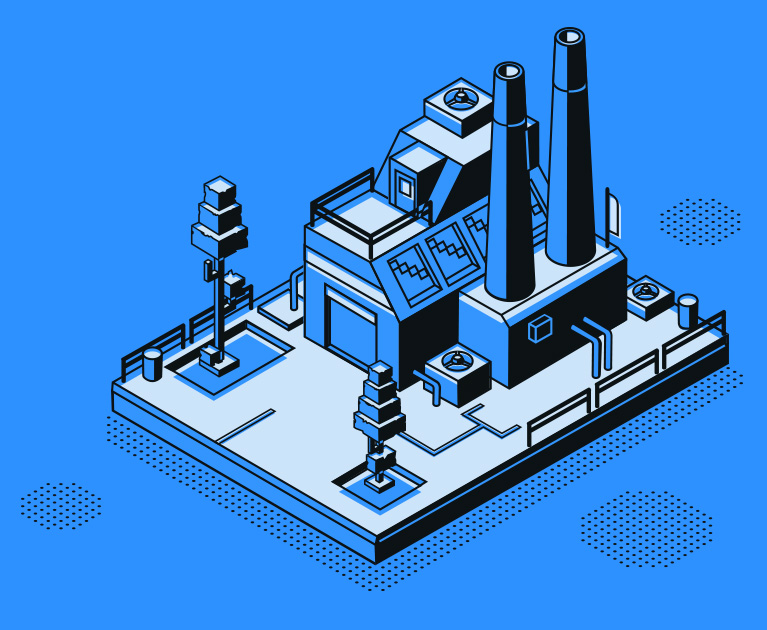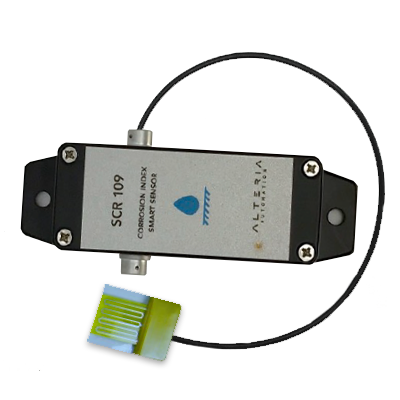 Precision Corrosion

Index Measurement
A must have to control metal infrastructure, communication and power towers and industrial equipment in harsh environments
The SCR 109 is a non-contact, smart corrosion sensor, that controls the relative environmental corrosion rate by sampling with differents weep frequencies at programmable intervals, a metal twin transducer.
Featuring a state of the art, advanced micro-controller with temperature compensated circuitry, different measures can be scheduled to obtain comprehensive data over the asset under control.
Sensor Networking
Our Mesh network allows the installation of hundreds of sensors that report to a single Gateway.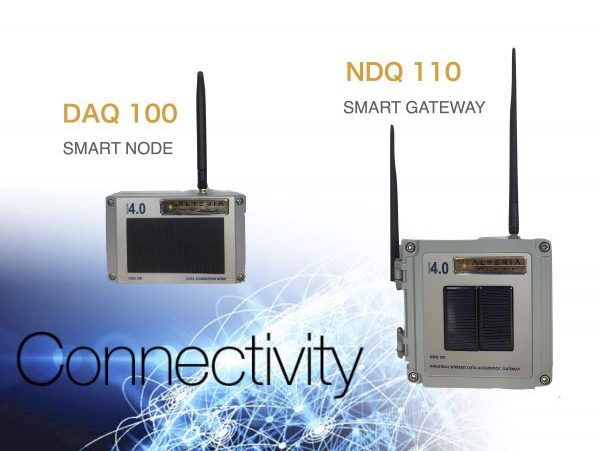 Connectivity Products
Connect your sensors to the cloud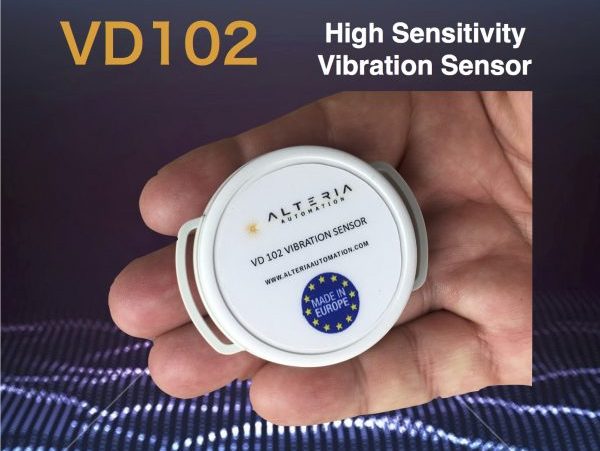 Smart Vibration Sensor
Keep your machinery up and running!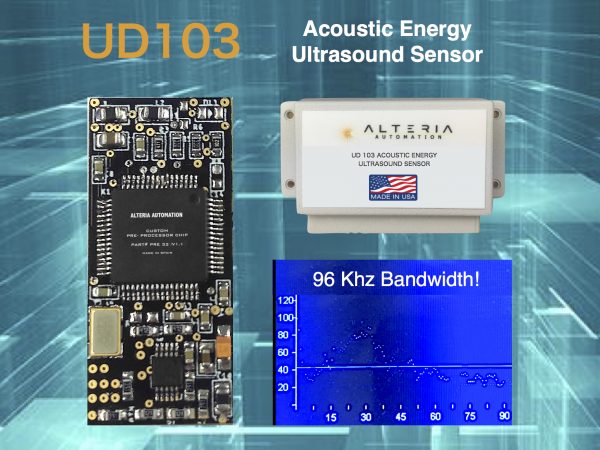 Acoustic Energy Sensor
Detect failure before it happens!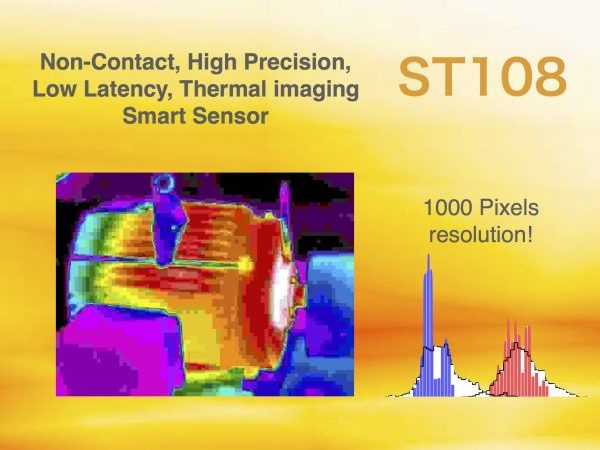 Smart Thermal Sensor
Pre-procesed thermal imaging!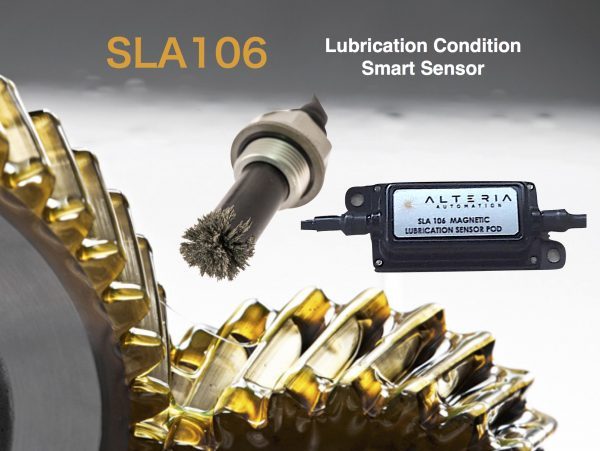 Lubrication Sensor
Get real-time lubricant condition!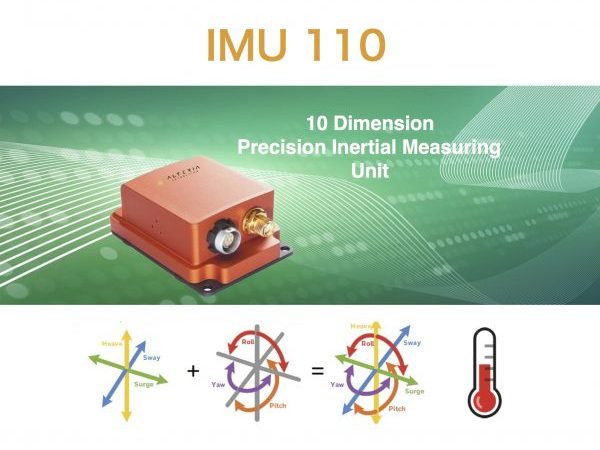 Inertial Measuring Unit
Measure any kind of movement with ease!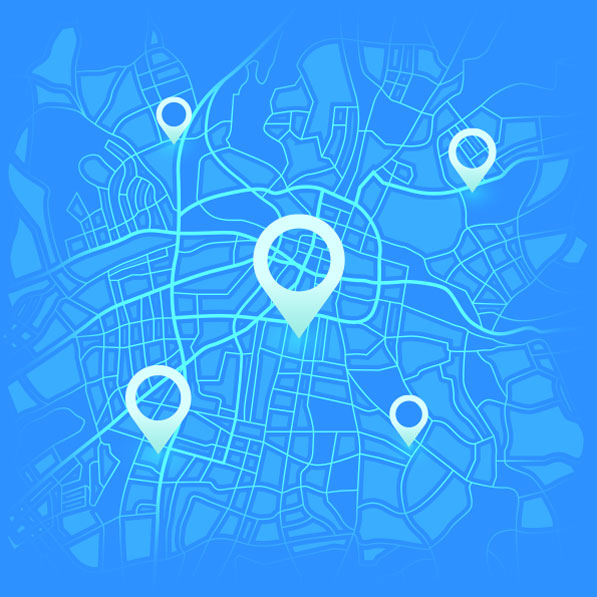 HAVE QUESTIONS?

Give us a call or drop by anytime, we endeavour to answer all enquiries within 24 hours on business days.