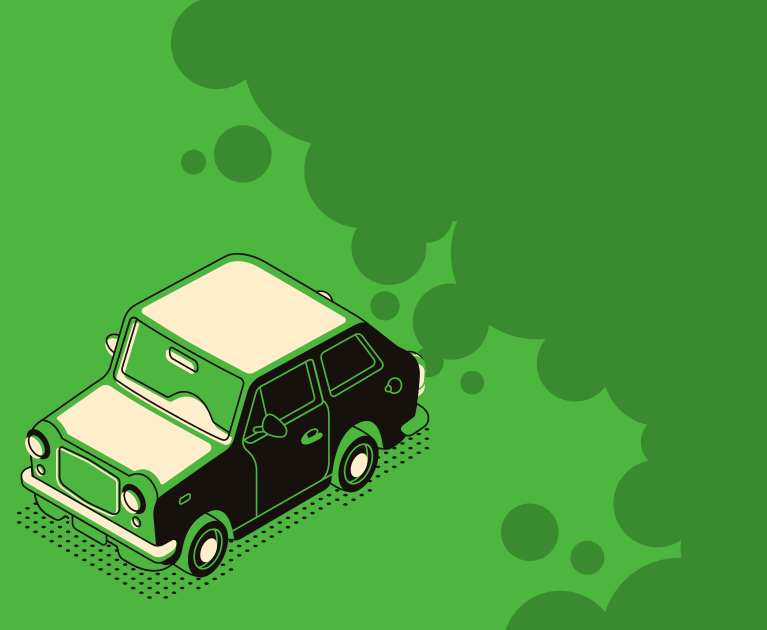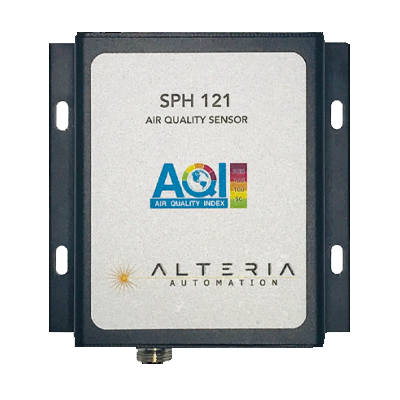 SOLID AIR POLLUTANTS

SMOKE SENSOR
Air pollution is responsible for 7 million premature deaths around the world each year. When pollutants enter the body through our respiratory system, they can be absorbed in the blood and travel throughout the body, and can directly damage the heart and other vital organs.
The SPH 121 is a smart sensor that measures solid suspended air pollutants
with cutting edge laser technology.
It is an essential sensor for monitoring industrial environments such as refineries, manufacturing plants, metal processing, and also can be applied to advanced Smart City projects.
We have sensors to resolve any particular use. Contact us with your specs for a free consultation.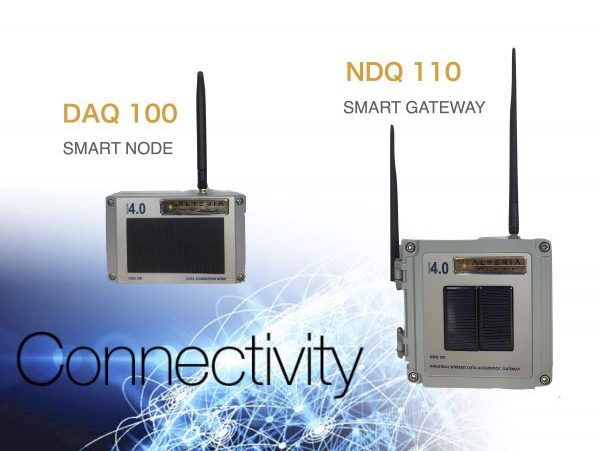 Connectivity Products
Connect your sensors to the cloud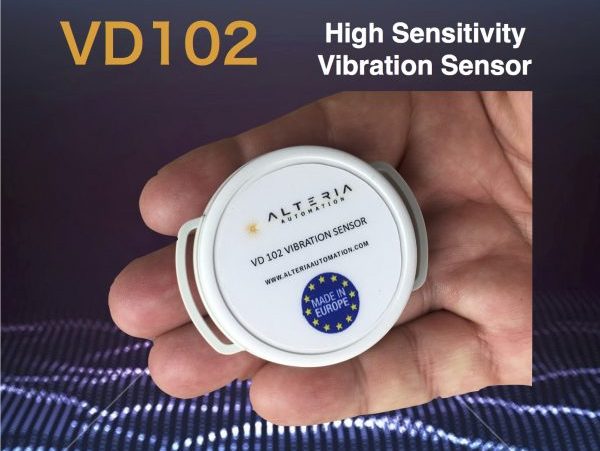 Smart Vibration Sensor
Keep your machinery up and running!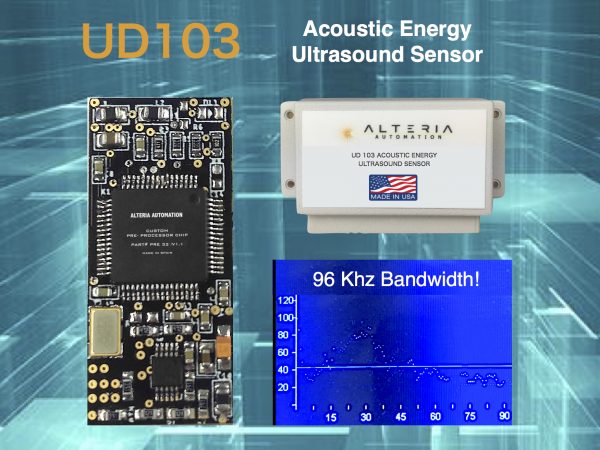 Acoustic Energy Sensor
Detect failure before it happens!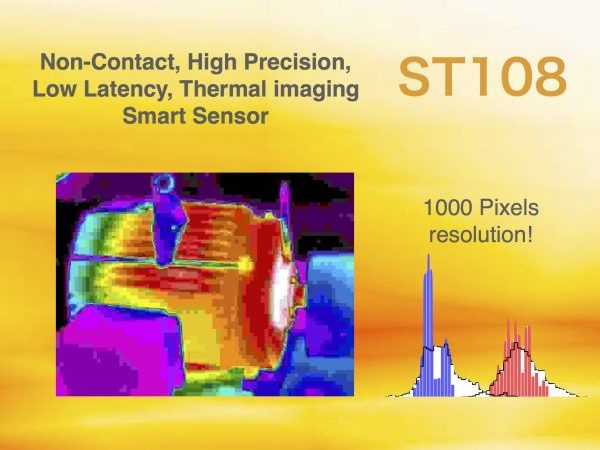 Smart Thermal Sensor
Pre-procesed thermal imaging!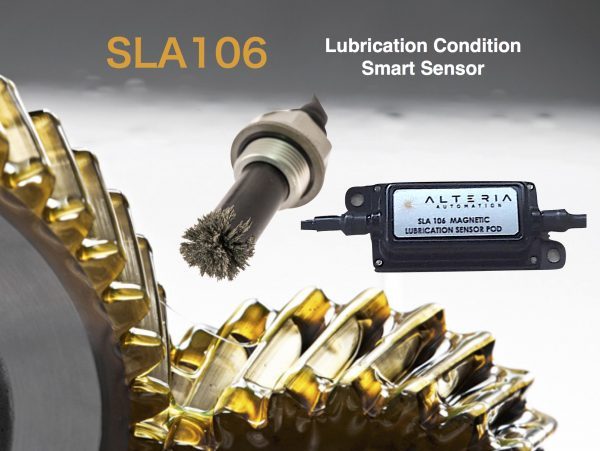 Lubrication Sensor
Get real-time lubricant condition!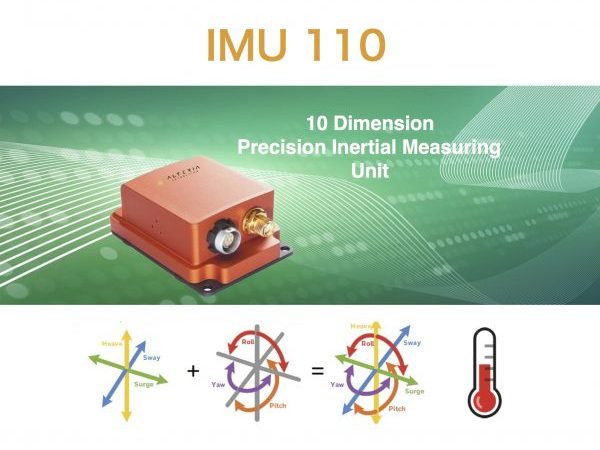 Inertial Measuring Unit
Measure any kind of movement with ease!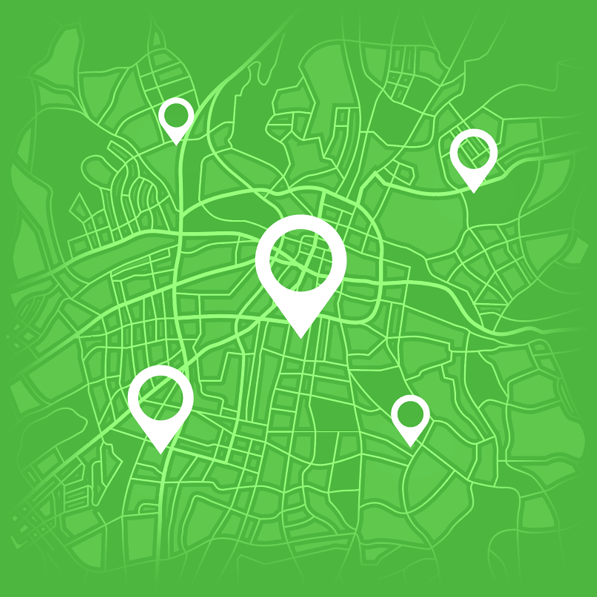 HAVE QUESTIONS?

Give us a call or drop by anytime, we endeavour to answer all enquiries within 24 hours on business days.