ENVIRONMENTAL

SMART SENSOR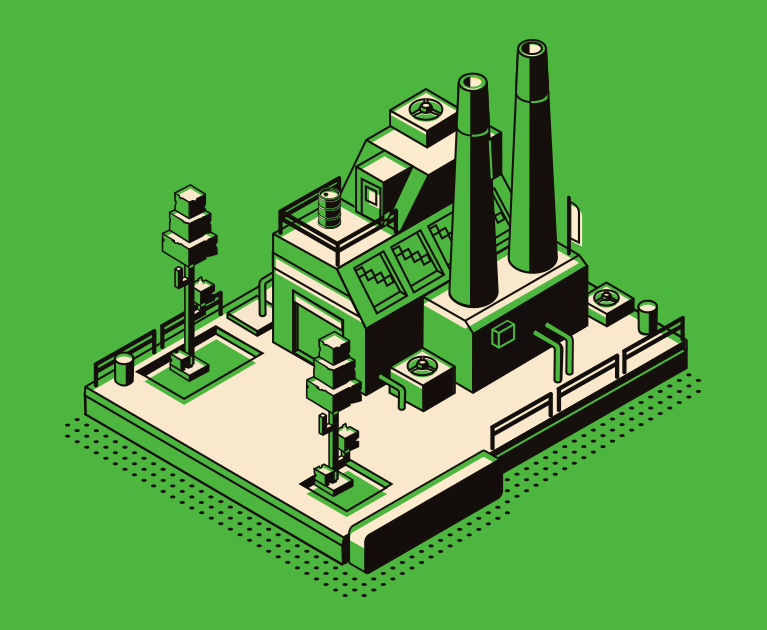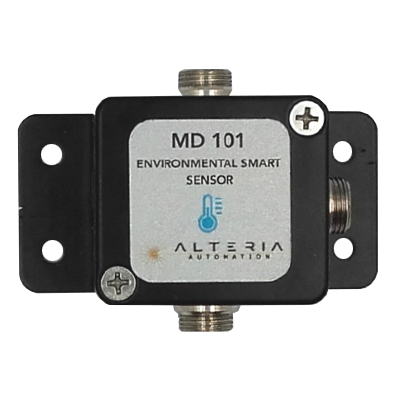 GET HIGH PRECISION TEMPERATURE, HUMIDITY,  BAROMETRIC PRESSURE AND ORGANIC COMPOUNDS (VOC) READINGS
The MD 101 is a combined sensor that includes an advanced programmable micro-controller and a sub GHz wireless system on the ISTM bands that does not require any licensing from the FCC.
Is range is up to 3 Kms featuring easy connectivity even on extensive industrial environments and large facilities.
Sensor Networking
Its wireless network-ready architecture allows the installation of hundreds of sensors that report to a Node or a Gateway that is then connected to a local server or to the Cloud.
We have sensors to resolve any particular use. Contact us with your specs for a free consultation.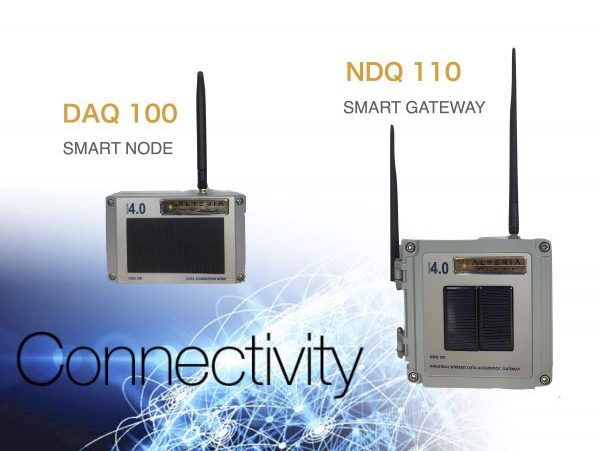 Connectivity Products
Connect your sensors to the cloud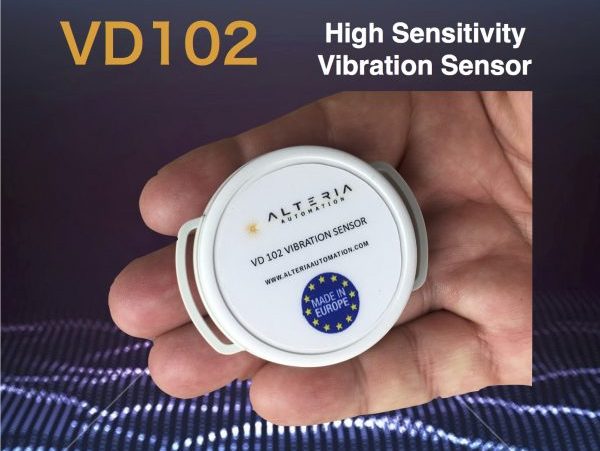 Smart Vibration Sensor
Keep your machinery up and running!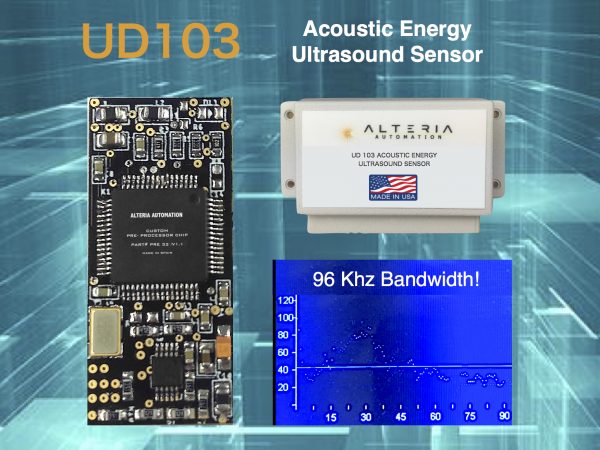 Acoustic Energy Sensor
Detect failure before it happens!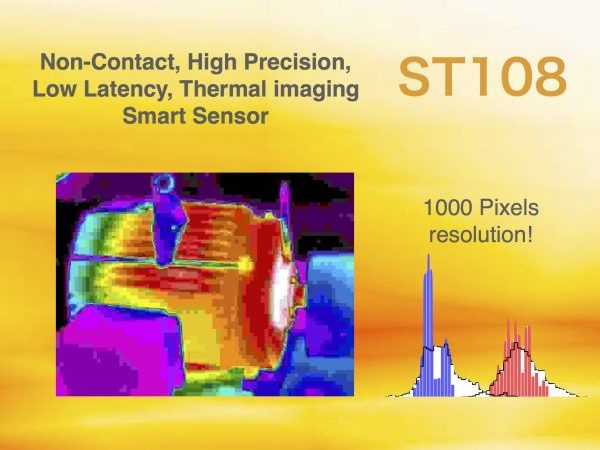 Smart Thermal Sensor
Pre-procesed thermal imaging!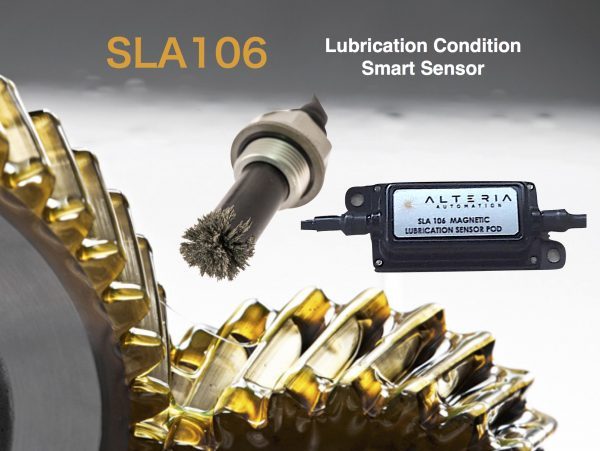 Lubrication Sensor
Get real-time lubricant condition!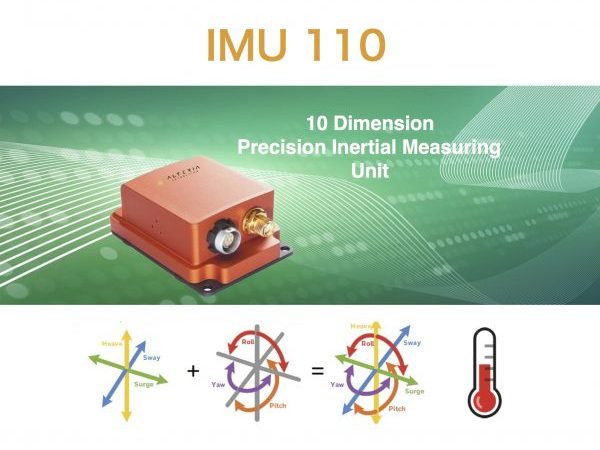 Inertial Measuring Unit
Measure any kind of movement with ease!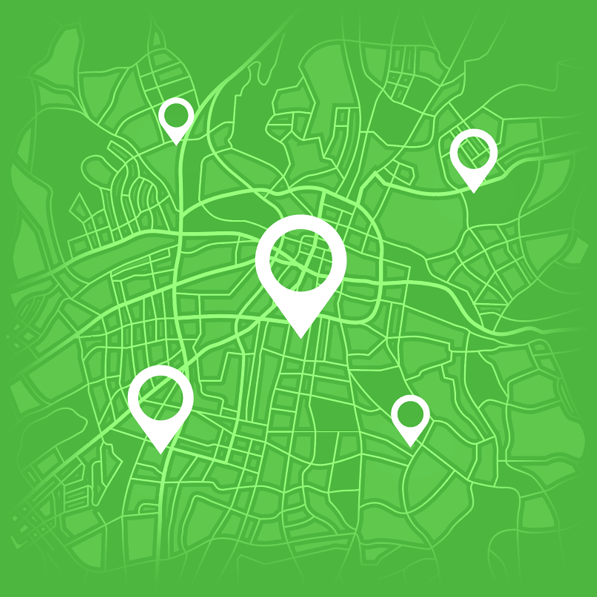 HAVE QUESTIONS?

Give us a call or drop by anytime, we endeavour to answer all enquiries within 24 hours on business days.