Detect Inertia in Real Time
10 Dimension MultiSensor Precision Inertial Measuring Unit
3 Axis Accelerometer 3 Axis Giroscope 3 Axis Compass...
...with Digital Movement Processing
Our Inertial sensor is designed with Asset&Personnel Tracking in mind
Features
✽ Accurate: 0.01º resolution
✽ Fast: Sampling rate is up to 2000 times per second.
✽ Smart: A mix of pre-processing embedded edge with ALTERIA's Sensor Fusion technology combines different transducer readings on a single data output string.
✽ Non-Intrusive: Installs everywhere clear from external magnetic fields.
✽ Flexible: adjustable full-scale readings and sampling rates makes this multi-sensor an ideal platform to develop IMU applications. GNSS input.
✽ Reliable: Uses top quality parts manufactured in Europe and the United States.
MU 110 is a multiple sensors based on MEMS technology, that combines high performance, and high accuracy performance, sensor fusion processing and low current consumption, The perfect measuring tool for mobile measurement units.
Featuring a mix of pre-processing embedded edge with ALTERIA's Sensor Fusion technology combines different transducer readings, to provide the most complete and accurate movement information available in the market.
A 16-bit processor provides a maximum resolution of 0.01º Sexagesimal.
The accelerometer sensitivity is adjustable from 2G full scale to 16 G, adapting easily to the intended application.
Flexibility: The compass magnetic field range is +/- 4900 μTeslas and the gyro sampling readings are adjustable between 250 dps and 2000 dps.
It is an essential sensor for monitoring machinery in motion such as robotic cells and the in the transportation sector.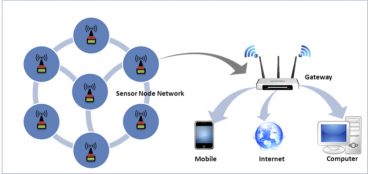 Its design allows the installation of hundreds of sensors networked to a Gateway (hub) that is connected to a local server or to an on the cloud server.
Physical Variables:
- Linear acceleration
- Inclination
- Magnetic and gravity fields
- Rotation (attitude)
- Vibration
- Shock and free fall
- Temperature
Power: Databus, 5 Volts
Sampling: 2.000 Samples/second
Output: Digital Data
Connectivity: Network
Wireless: ISMT Sub Ghz or wired Serial
Range:3 kilometers with standard antennas
Security: Double encryption
Dimensions: 50 x 50 x 30 mm
Weight: 1 Kg 2 Lb
Environmental: IP 67, resistant to harsh environments
Enclosure: ABS plastic
Storage Temperature: -20 C / 65C
Build better Predictive Maintenance Models
This real-time inertial smart sensor extracts the precise location and determines movements without connection
Inertial Sensor Versions
We design and build several versions of this sensor. Please ask if you are not finding the best to match your application
Wired

Differential bus output is immune to noise. Daisy chain easy connection with snap on splash proof connector

Read more

Wireless

LoRa, NB-IOT or Bluetooth 5.0 MESH. Make your choice or the best proven wireless connectivity. Other upon demand.

Read more

High Sensitivity

Pressure wave special transducer for high senstivity is immune to acceleration. Ideal for Robotics

Read more
Other Products
Need a custom sensor? You got it!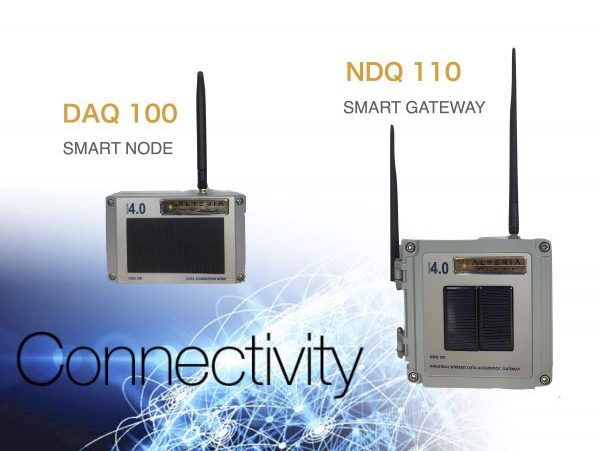 Connectivity Products
Connect your sensors to the cloud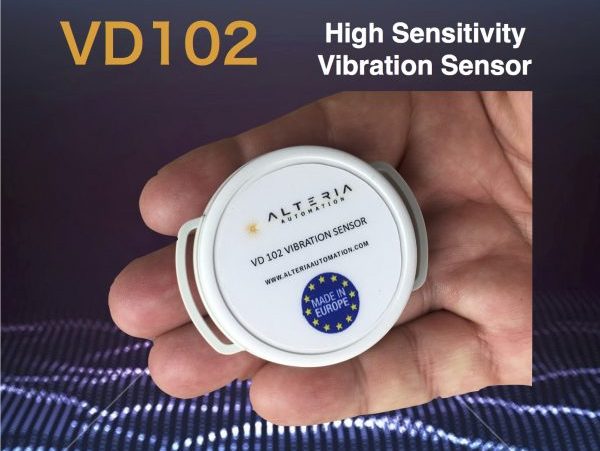 Smart Vibration Sensor
Keep your machinery up and running!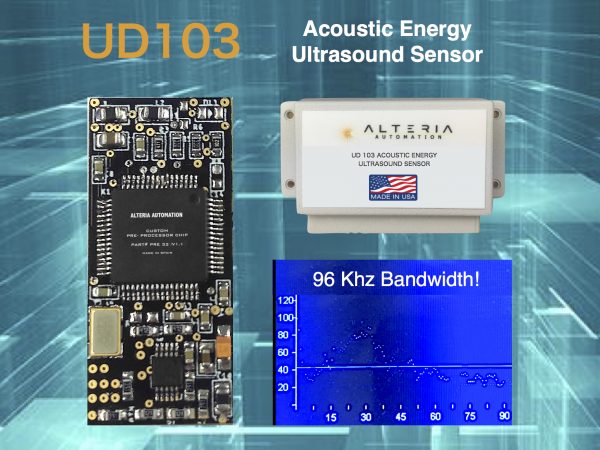 Acoustic Energy Sensor
Detect failure before it happens!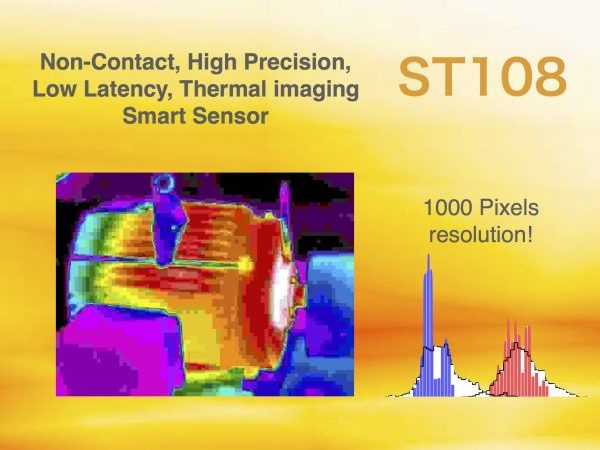 Smart Thermal Sensor
Pre-procesed thermal imaging!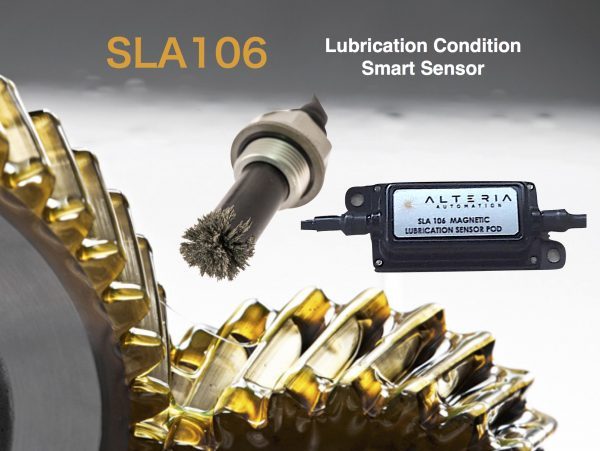 Lubrication Sensor
Get real-time lubricant condition!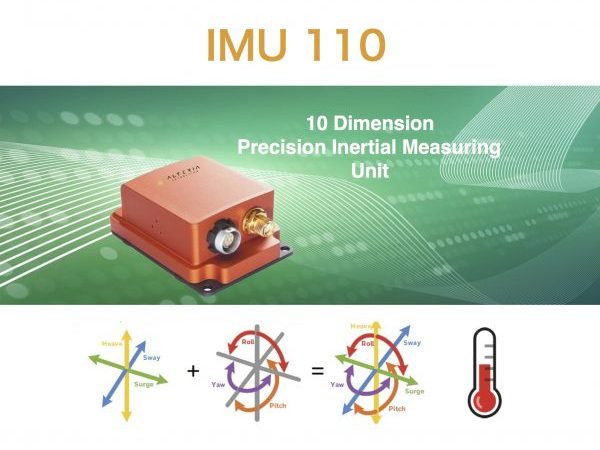 Inertial Measuring Unit
Measure any kind of movement with ease!